Ode to my Inheritance Monday July 5 2021 at 7:00 PM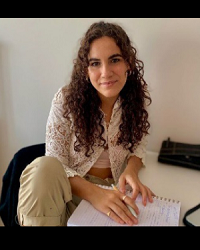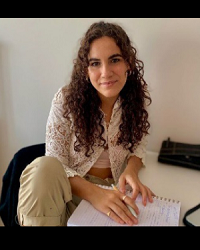 You've selected
Monday July 5 2021 at 7:00 PM
Change Date
×
Ode to My Inheritance – by Claudia Ferraro
This spoken word event features Collingwood's Poet Laureate, Claudia Ferraro, accompanied by guest poet Susan Wismer and Claudia's mother, Diane Ferraro. We are delighted to have Collingwood's poet laureate share her work with us.The poems Claudia has selected come together to form a narrative that looks at all the things we inherit while our parents are still alive. It's a sort of coming-of-age story that explores familial and generational trauma, the breaking and healing of it, and invites a conversation. This isn't a dark piece. It touches on serious issues, but remains hopeful, even a little funny!
Venue
243 Birch Street
243 Birch Street
Collingwood ON L9Y 2V5
×
This is a general admission performance - the seats are on a first come, first serve basis when you arrive at the venue.