The Missing Pages Friday October 16 2020 at 7:30 PM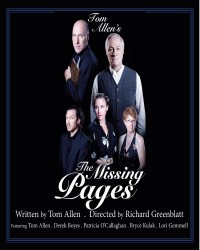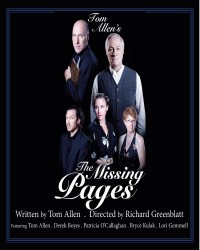 You've selected
Friday October 16 2020 at 7:30 PM
×
On December 16, 1925, Theodore Molt became the sole Canadian to meet Ludwig van Beethoven, but what could have happened between the two men? After Molt's florid greeting in one of Betthoven's notebooks, the following four pages were violently ripped out and destroyed. Betrayal? Competition? Scandal? Or just old fashioned ego and pride? With music, song drama, history and informed speculation, The Missing Pages investigates.
Venue
First Presbyterian Church
200 Maple St
Collingwood ON L9Y 2R2
×
This is a general admission performance - the seats are on a first come, first serve basis when you arrive at the venue.