Beside Myself Saturday August 24 2019 at 8:00 PM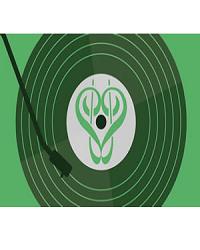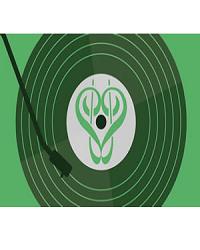 You've selected
Saturday August 24 2019 at 8:00 PM
Change Date
×
Book & Lyrics by Norm Foster
Music by Steve Thomas
Directed by Patricia Vanstone
Set & Costume Design by Peter Hartwell
What would you do if you could hit the re-set button on a stale marriage? Paula and Sam have finally decided to pack it in as a couple. As they divvy up their household goods they wonder what would have happened if they'd never met. Would their dreams and young ambitions have come true? The discovery of a long-forgotten wedding gift sets off a chain of events that transports them back to their college days and the opportunity to rewrite their history together. This wonderful musical reunites playwright Norm Foster and composer Steve Thomas – co-creators of audience favourites Jasper Station, Race Day. Premiering at The Foster Festival just before coming to Collingwood, this comedic musical is funny, irreverent, and ultimately a feel good story. Trademark Norm Foster!
Venue
Georgian Bay Hotel
10 Vacation Inn Drive
Collingwood ON L9Y 5G4
×
This is a general admission performance - the seats are on a first come, first serve basis when you arrive at the venue.