Summer of '69 Friday July 12 2019 at 8:00 PM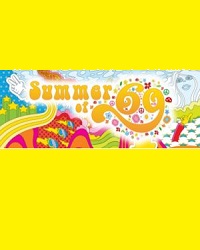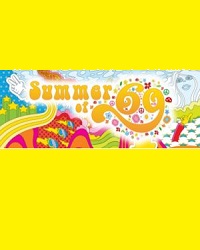 You've selected
Friday July 12 2019 at 8:00 PM
Change Date
×
From The Victoria Playhouse
Conceived by David Rogers
Music Arranged by Mark Payne
HAS IT BEEN 50 YEARS ALREADY?!
Join us for a sunny celebration of one of the most iconic years in music & pop culture, with songs from The Beatles, Johnny Cash, Elvis and The Guess Who, to television classics like Hee Haw and Sesame Street. So turn up the radio and let's travel back a half-century to the carefree summer of groovy tunes…and the first man on the moon! David Rogers and David Hogan produce nothing but stellar, sold out shows and we are delighted to bring their quality entertainment to Collingwood. Songs will include: Galveston, Sugar Sugar, Everyday People, These Eyes, A Boy Named Sue, Honky Tonk Women, Get Together, In The Ghetto, and Sweet Caroline!
Venue
Blue Mountain Inn & Conference Centre
108 Jozo Weider Blvd
Collingwood ON L9Y 3Z2
×
This is a general admission performance - the seats are on a first come, first serve basis when you arrive at the venue.