Commemorative Gifts
Choose Amount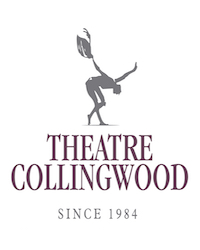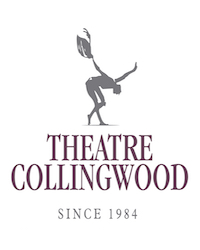 ×
Enter the required fields.
×
Thank you for your donation honouring a loved one. Commemorative gifts can be in recognition of any special occasion, birthday, wedding, a passing, just because!
With a donation of $50.00 or more, your loved one will be acknowledged on our Wall of Honour, which is updated annually. Please inform us of the name of the person you are honouring with this donation. .
×
Tax Receipts will be mailed